HENNESSY X NBA
Platform Launch


Launching Hennessy x NBA's first platform, Make Moves That
Start Movements, by celebrating the NBA community's audacity
to take the game far beyond the court.

︎︎︎︎︎︎︎︎︎︎︎︎︎︎︎︎︎︎︎︎︎︎︎︎︎︎︎︎
House of Moves
For 2022 All-Star Weekend, we created a virtual museum to showcase
some of the moves that are starting movements within the NBA Community.
Check it out here
.
From an immersive art gallery featuring the works of Victor Solomon
to a holographic hip-hop performance by Gunna, this first-of-its-kind
virtual event offers three floors of unique digital experiences.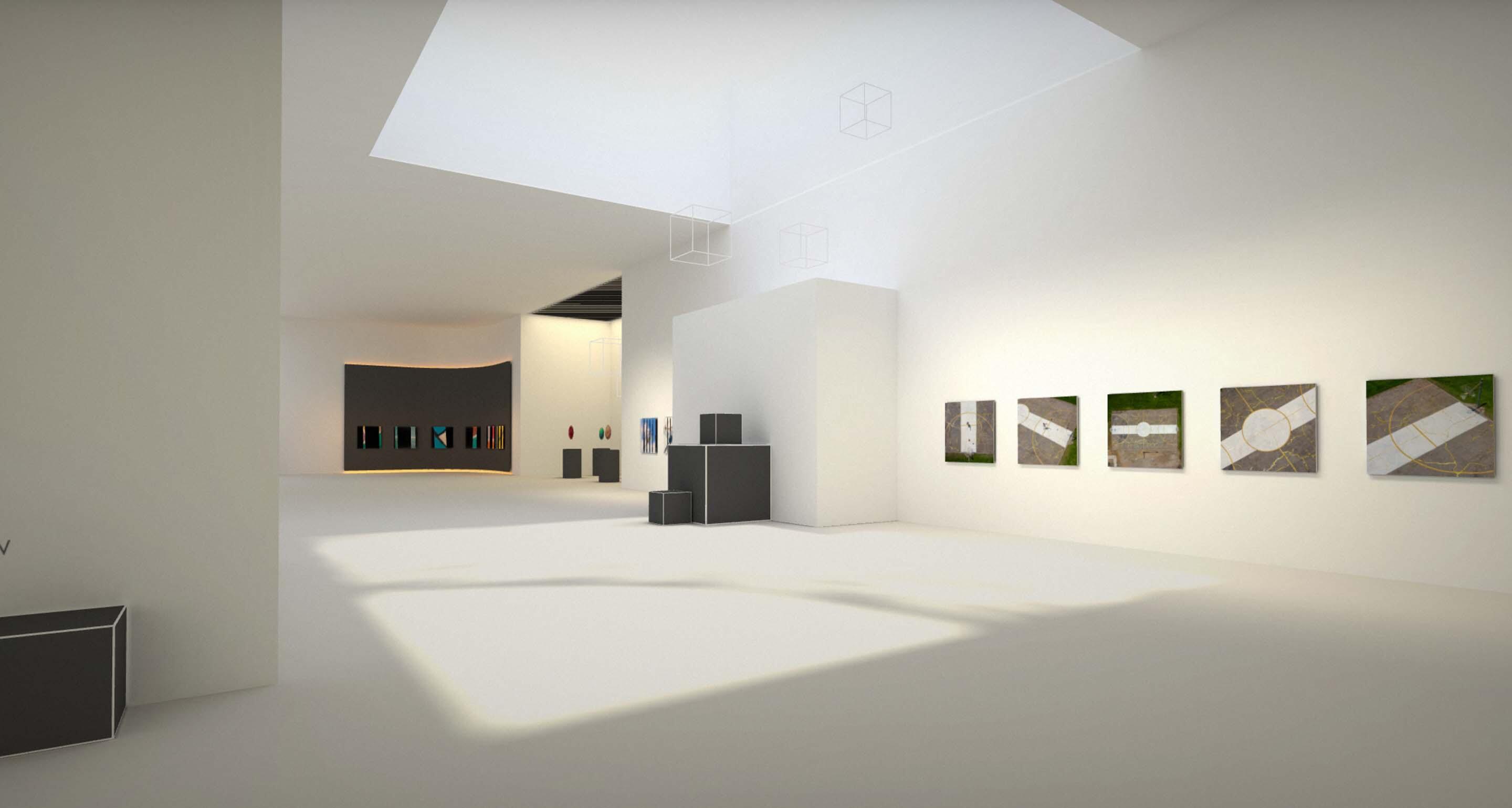 Copywriter: Nate Richards
Art Director: Macaihah Broussard
Creative Director: Haywood Watkins III
Global Head of Art: Alexander Nowak